Norfolk Honey - the food of kings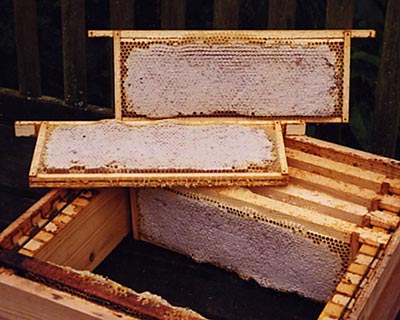 Welcome to Norfolk Honey
Norfolk honey is the web site of beekeeper Patrick Laslett. Read more ...
Norfolk Honey
If you are looking for local Norwich honey then this is the site for you. Read more ...


What's now?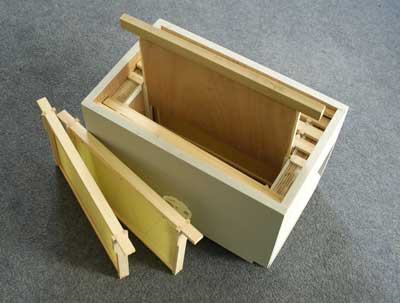 Double sided queen rearing nuc box now available - click here


What's new?


2016 Bees for Flow Hives. The Flow Hive system has attracted many would be beekeepers - the hives can easily be bought online and now even has it's imitators. But what about the bees? If you have purchased a Flow Hive but have not got any bees please email me for information on what I can offer you.

2015 honey now available.

Thinking of giving honey bees as a Christmas present? Email: contact@norfolkhoney